MICHAEL NIXON FOR CONGRESS
For a Better, Brighter Future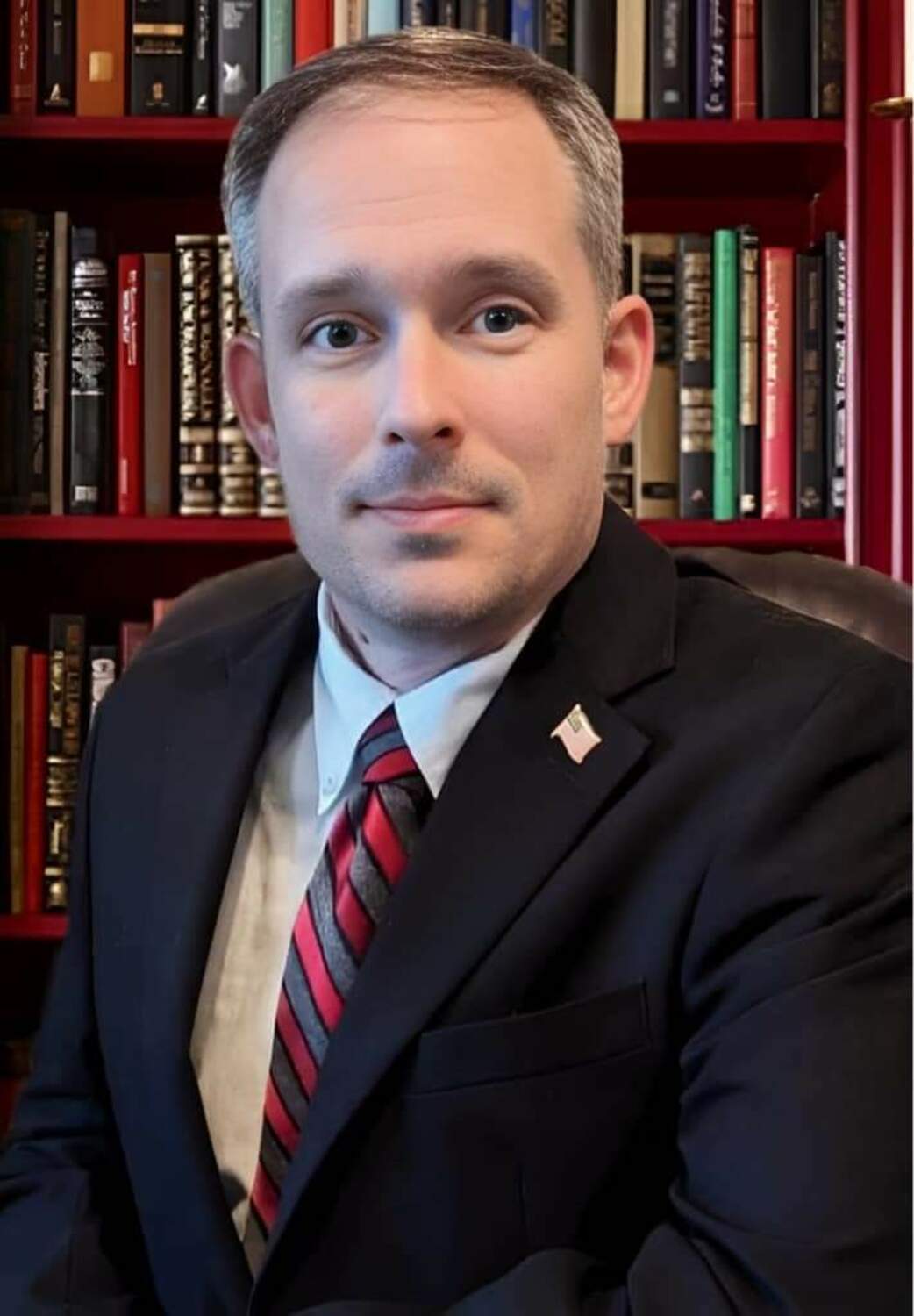 Welcome to the official page of Michael Nixon, a passionate Republican advocate and dedicated leader running for Congress in Georgia's District 2. With a deep commitment to serving the community and a vision for a brighter future, Michael is poised to bring positive change to the district.
Michael Nixon brings a wealth of experience and a fresh perspective to the political arena. As a long time resident of Georgia, he understands the unique challenges and opportunities that the district faces. His unwavering dedication to public service has driven him to fight for affordable healthcare, quality education, economic growth, and a sustainable environment.
With a proven track record of community engagement and military service, Michael has worked tirelessly to listen to the concerns and needs of the people. He firmly believes in an inclusive approach, ensuring that every voice is heard and represented in the decision-making process. By promoting transparency, accountability, and collaboration, Michael aims to build trust between the government and its constituents.
Driven by his passion for social justice and equality, Michael Nixon is committed to fighting for fair policies that uplift marginalized communities and create equal opportunities for all. His comprehensive understanding of the intricate issues facing the district empowers him to develop innovative solutions and effectively navigate the complexities of the legislative process.
Join Michael Nixon's campaign today and be part of a movement that strives for progress, unity, and a brighter future for District 2 of Georgia. Together, we can build a stronger, more inclusive community where every individual has the chance to thrive.
PAID FOR BY MICHAEL NIXON FOR CONGRESS, INC.
*Military information/imagery does not imply endorsement by the Dept. of the Air Force or Dept. of Defense.
Michael Nixon for Congress, Inc.
P.O. Box 5793, Thomasville, GA 31758